Hello. Welcome to ADB Web Designs.
We specialise in building fast, responsive and functional websites that will help your business reach its full potential. A great website should be built to satisfy your business requirements and objectives and no two websites should be built the same. That is why all our designs are bespoke and tailored to what your business needs meaning you will get a lot more rewards from it.
Built with dedication.
I am very proud of the websites I create which is why you can rest assured that I won't stop till both I and you are 100% happy with the end product. As I am a freelancer rather than an agency you can be sure you will always get my best work and benefit from a hands-on approach meaning I can tailor the website to exactly how you need.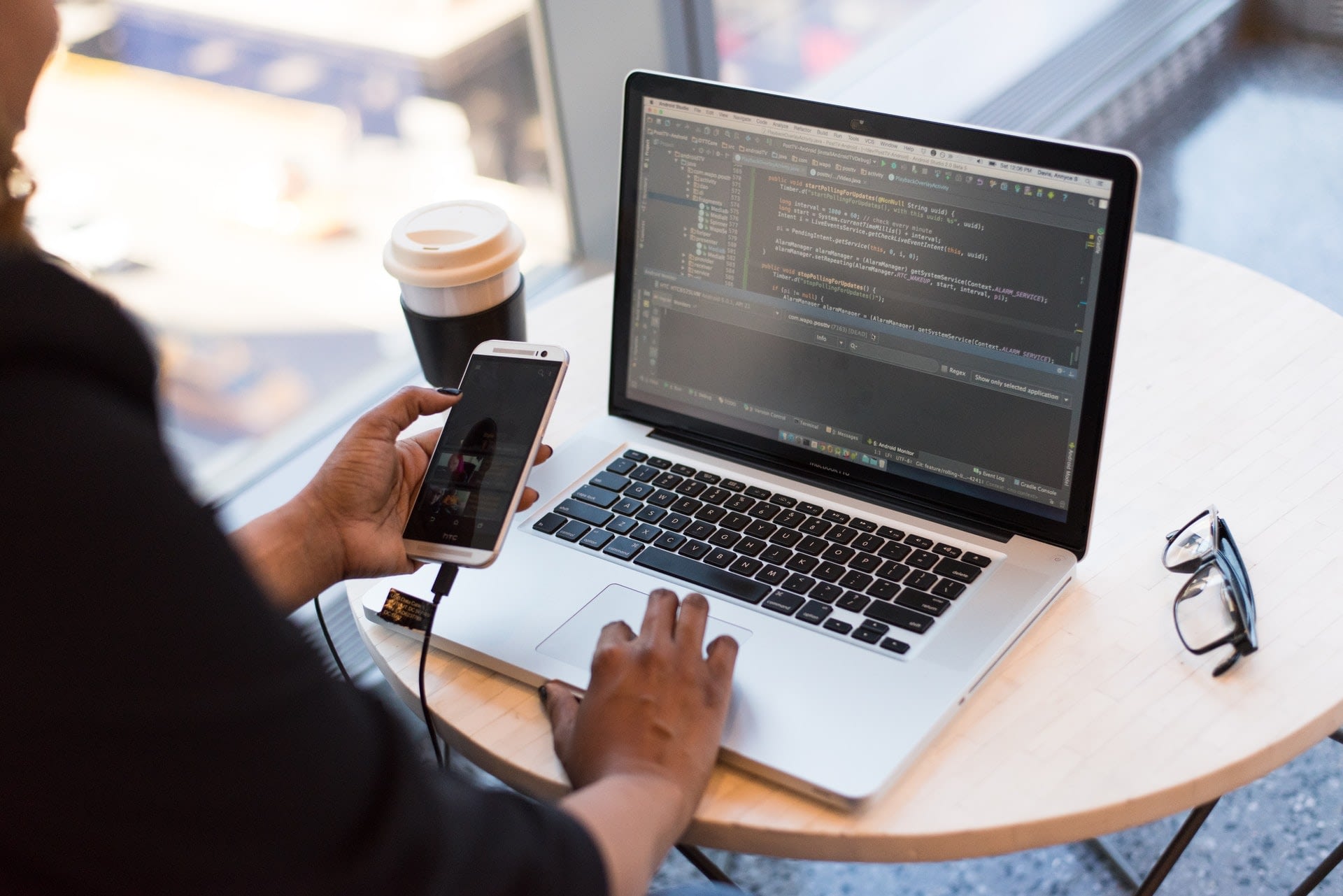 GoDaddy recently announced they had suffered from a massive data breach on its Managed WordPress service. It affected a whopping 1.2 million of its customers, and it isn't the first time. This is GoDaddy's third major data breach in four years. Its safe to say, your...
read more