We Care About Our Clients
Your success is our success. We want your business to reach its potential because that means we're doing our job correctly.
We Love What We Do
Creating websites and helping businesses is our passion.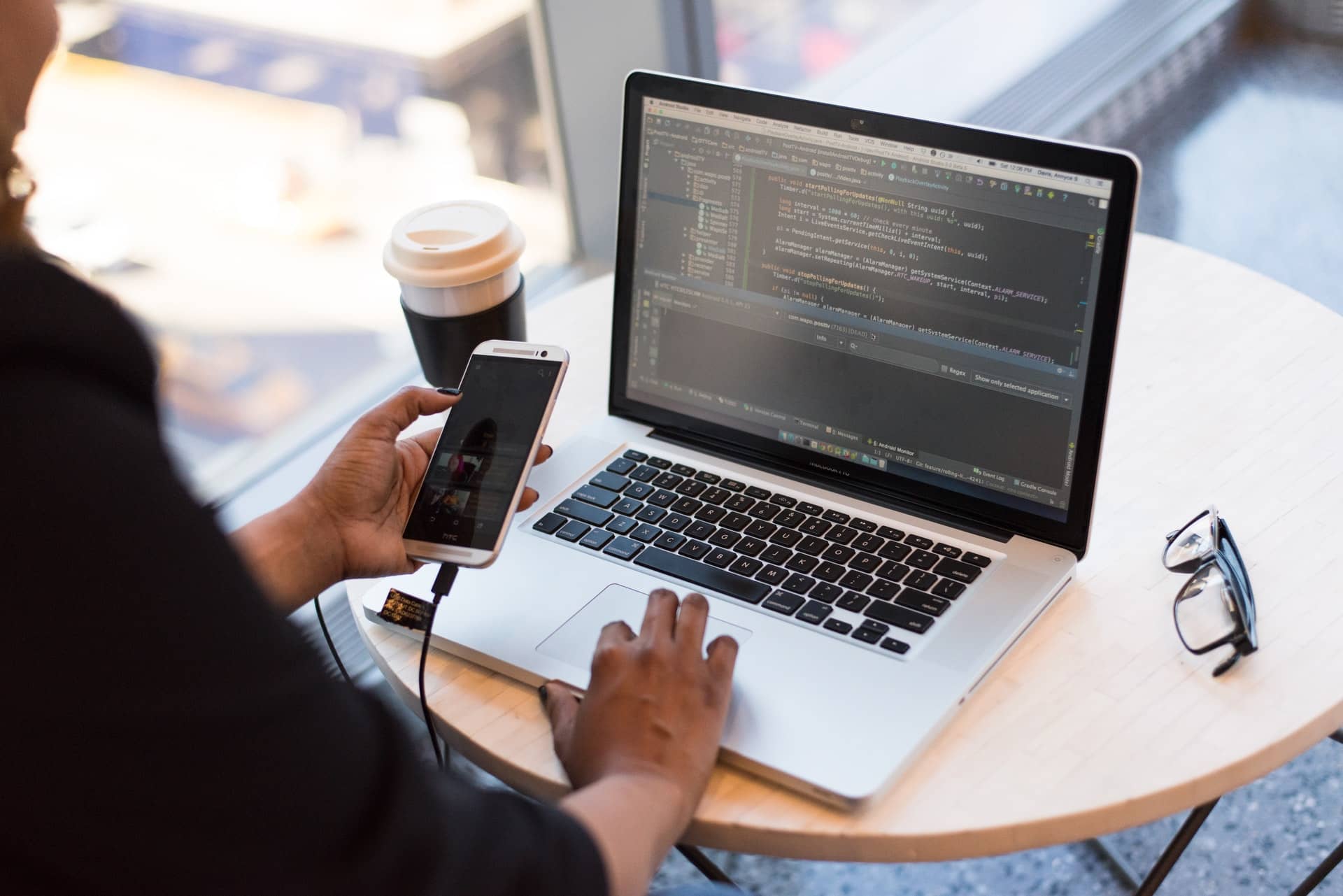 ADB Web Designs is the trading name for my freelance web design business. My name is Adam and I am based in Manchester in the United Kingdom. I specialise in building and designing beautiful, fast, responsive and functional websites that will make a difference to your business and help you reach your objectives and potential.
Apart from my experience in web design I also boast over 6 years experience in the web hosting and managed service provider industries meaning not only do I understand how to build you a great website but I also know how to host it correctly on my optimized web stacks which is installed on my servers.
Due to being a freelance web designer rather than a web design agency I can be entirely flexible on when we communicate whether it be first thing in the morning, during the day or late in the evening. Proven by the fact I have clients across the globe in both Australia and the USA as well as the UK.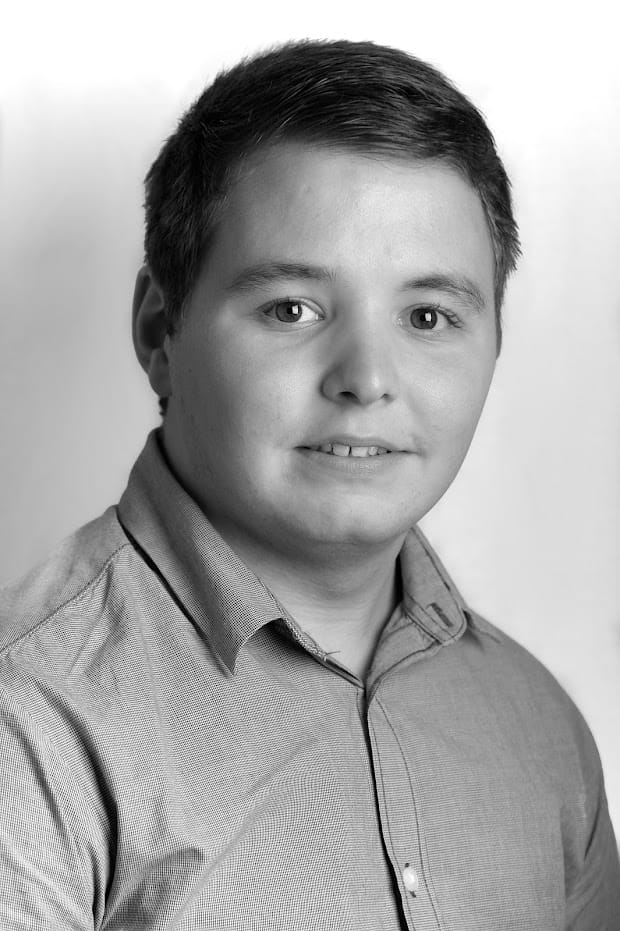 Adam Birds
Owner
When I'm not designing websites or behind my computer I'm either watching Manchester United or travelling the world.